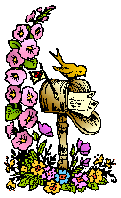 A big thank you to Marcia for originating Mailbox Monday. She's this month's host.
On my wishlist for a few years is Heart-Shaped Box by Joe Hill. The ebook is on sale this month so I treated myself to it.
I also bought a copy of Chris Cleave's new book, Gold for when I got to mee\t him on Thursday night.
What arrived in your mailbox this week?