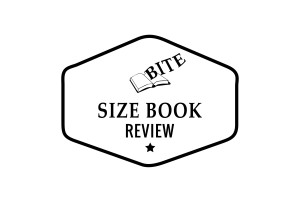 Why did I read this book?
I read it as one of the 2021 Read Harder Challenge Tasks.
What did I think of this book?
I picked up the "Adapted for Young Adults" version which was mildly shorter and used language appropriate for young adults. It may have glossed over or not gone into great detail about some of Kwame's life events. I was sad when I realized he'd suffered from physical and mental abuse.
Who should read this book?
Anyone who wants to know more about systemic racism, and the difficulties a person who looks "different" from others experiences in the culinary world.