01.05.10
In November last year, I posted my review of Liza Palmer's A Field Guide to Burying Your Parents.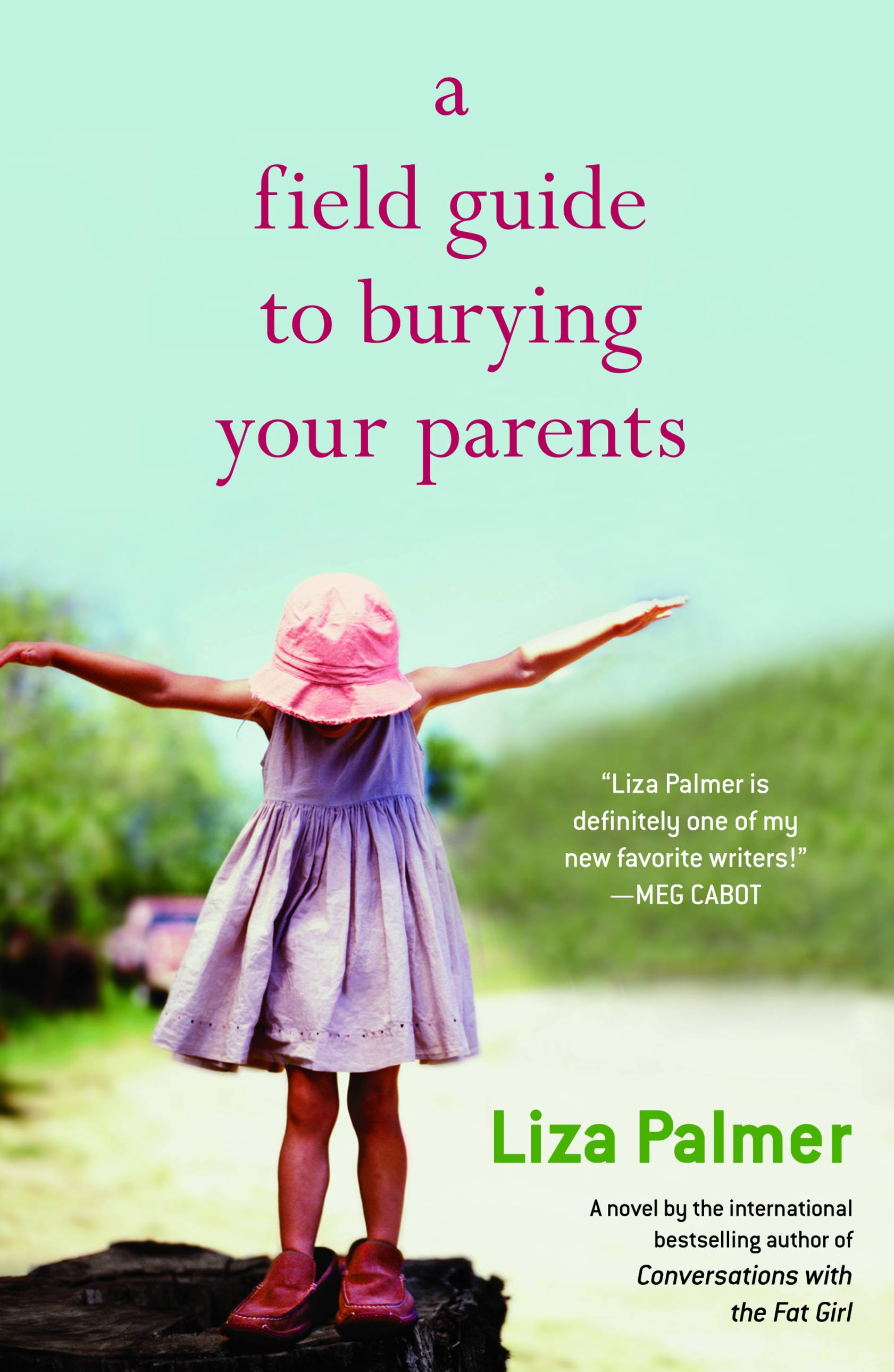 This Friday at 1pm Eastern, Liza Palmer has a live interview on Blog Talk Radio.  Stop by to listen in or call with a question.
In conjunction with the interview, Hachette Book Group has been kind enough to allow one of my readers the opportunity to win their own copy of A Field Guide To Burying Your Parents. 
Here are the rules:
This is open to US and Canadian addresses (no P.O. Boxes) only.
Random.org will choose a winner Friday, January 8th, 2pm from the entries.
Grace Hawkes, the main character, walks away from her siblings after their mother dies.  Leave a comment on what you would want to walk away from, if you could.
I think I would want to walk away from a clock.  It would be great if I could show up at the library or bookstore at 3am when I can't fall asleep.
Note: This is a sticky post – there may be newer posts below this one.