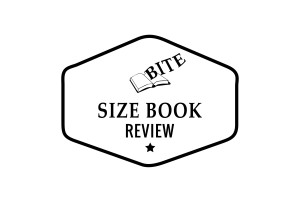 Why did I read this book?
The cover caught my eye at Half Price Books.
What did I think of this book?
It was interesting. There were a few unexpected things like how the students arrive at the school and the topics the "Evers" and "Nevers" study. The ending was abrupt which wasn't great. I did like the two main characters.
Who should read this book?
If you're looking for an amusing way to spend the weekend and like young adult novels you might enjoy this read.