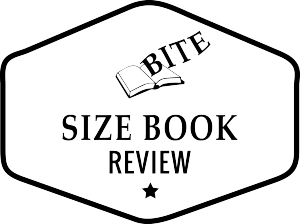 Why did I read this book? I kept hearing good things about it without anyone giving anything away other than the title character is an unreliable witness to something.
What did I think of this book? I listened to this during my commute to and from work. The voice actresses were great and didn't detract from the story one bit. I highly recommend it but with reservations. It has some violence which will turn off some readers.
Who should read this book? Fans of Rear Window or Gillian Flynn. It's dark. It goes to unexpected places and though it involves more than one character they are all nicely tied together.