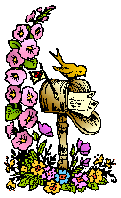 A big thank you to Marcia for originating Mailbox Monday. The host for November is Kathy of Bermudaonion.
I received a copy of Lee Martin's Break the Skin for review from Crown Publishing. He's a local author.
Lastly I bought Monster in My Closet by R.L. Naquin. She was one of the authors at the Coyote Con.
What arrived in your mailbox this week?