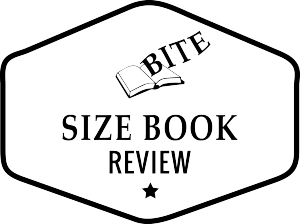 Why did I read this book?
I read about the book in an email so I reserved it from the library. I listened to this on audio to keep me company while I prepped fruit for making a pear crisp.
What did I think of this book?
I really liked it! It has a lot of back and forth between internal memories of prior events and several days at the hunting lodge which might be confusing to some. Foley doesn't tell you right away who gets murdered and the last third of the book is a wild ride.
Who should read this book?
Fans of Agatha Christie will probably love this.