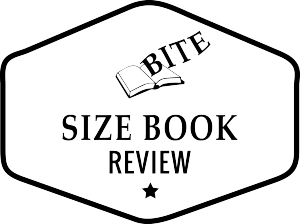 Why did I read this book?
I happened to see this pop up in my email as being available. I read the first book in the series, Swipe Right, and liked it. There's a trend in contemporary romances to build a series by focusing on one of the side characters from the first book. This series follows that trend.
What did I think of this book?
I listened to it on audio which I initially found hilarious. The characters are people of color and the voice used for the security guard/love interest sounded like an overly macho white man. The characters alternate chapters and it was just such a contrast to the woman's voice that it made me laugh the first few times it happened. But I didn't let it detract from the story. The event that kicks off the action for the characters to change is directly taken from a social media headline. I kept listening because I wanted to find out how they worked things out.
Who should read this book?
Fans of Alisha Rai, anyone who wants to escape a global pandemic for several hours, or wants sex scenes that don't gloss over anything.