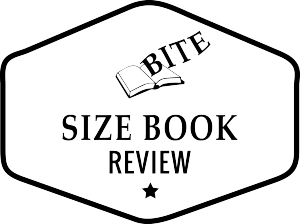 Why did I read this book?
It was a book club pick.
What did I think of this book?
I really enjoyed it. It's a dense book so don't expect it to be full of fluff. I was worried that IÂ wouldn't finish it in time.
Who should read this book?
Anyone who is willing to read a dense book which, on the surface, appears to be about women boxers set in 18th Century England.